Get the truth with cyber investigation
Court approved digital investigation expert. Get digital evidence in as little as eight hours to prove your case.
Call Us: (833) 568-3999
Why Choose Us?
Cyber investigation is the best way to uncover powerful, accurate evidence.
Private Investigation
Whether you need evidence to catch a cheating spouse, ensure your teen is not looking at porn or resolve a corporate investigation, we can help you find the digital evidence you need.
Compelling evidence
We help you make your case. Go to court with compelling evidence to back up your word. Digital evidence does not lie.
Expert Testimony
Digital evidence to hold up in court. Our digital forensics specialists are specifically trained to function as expert witnesses.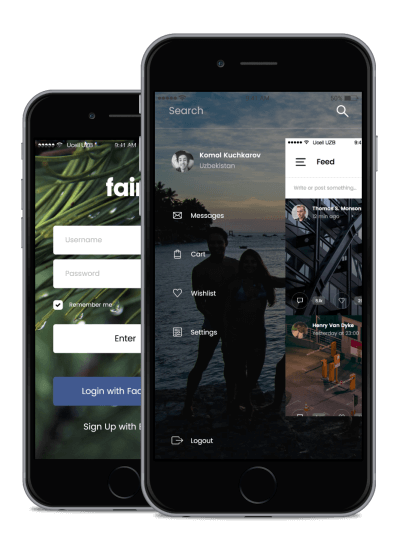 DIGITAL DATA IS THE SOLID EVIDENCE YOU NEED
We specialize in identifying, preserving, and reporting on digital evidence from mobile devices and online accounts, and can even extract evidence that was deleted from digital devices. Whether you are involved in civil or criminal litigation or just want to gather facts for a personal case, rest assured digital evidence will help, and we can find it.
We identify devices used, the users and the scope of investigation
We can collect data from the devices and cloud accounts
Our experts preserve and analyze the digital evidence
You'll receive a clear, detailed report of the findings
4500
Cyber Harassment Investigations