Digital Evidence:
Witnesses That Do Not Lie
Get access to deleted text messages emails online accounts. Find out if your partner is having an affair in as little as eight hours
Call Us: (833) 568-3999
Get Answers, Get Closure, Get The Truth.
If you are reading this, you probably already wonder what is going on in your marriage. You need to know the truth before you can make an informed decision. We can help you find the digital evidence that will tell you whether or not your fears are unfounded.
If you are worried and looking for the truth, do not wait!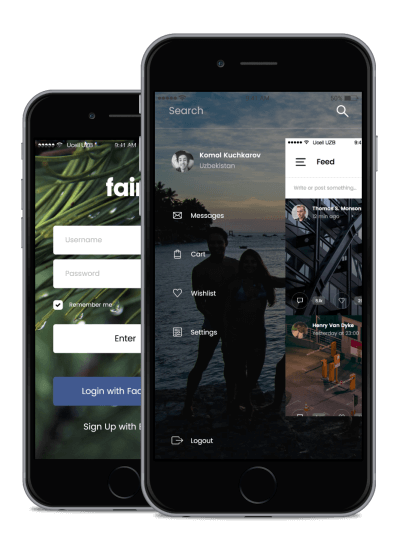 DIGITAL DATA IS THE SOLID EVIDENCE YOU NEED
We specialize in identifying preserving and reporting on digital evidence. Evidence extracted from mobile devices online accounts evidence which was deleted from digital devices and online accounts. Whether you are involved in civil criminal litigation or attempting to gather facts for a personal case rest assured digital evidence is present and we will find it.
We identify devices used, the users & scope of investigation
Collect the data from the devices and cloud
Preserve collected data
Provide detailed report based on findings
We Answer Your Question
Digital evidence tells a complete story