Has spyware or malware infested your computer network?
Know the signs of hacking, and take action now
Call Us: (833) 568-3999
Regain Control Of Your Data
Modern malware and spyware can completely take over your cell phone, tablet or computer. It can turn your own phone or device into a spy in your own home, watching your every move and recording your every word. It can grab your banking information, passwords and more. Cyber Investigation can help you fight back. Our computer forensics experts can help detect malicious spyware and get rid of it.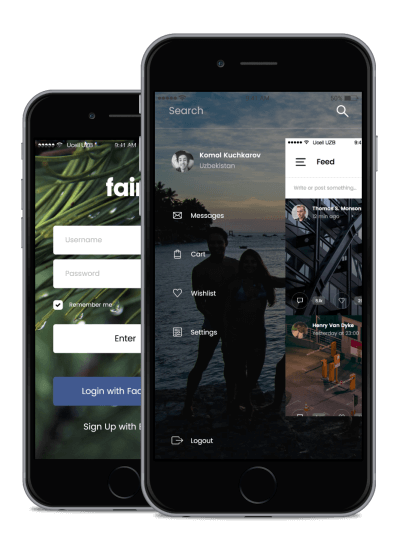 DIGITAL DATA IS THE SOLID EVIDENCE YOU NEED
We specialize in identifying preserving and reporting on digital evidence. Evidence extracted from mobile devices online accounts evidence which was deleted from digital devices and online accounts. Whether you are involved in civil criminal litigation or attempting to gather facts for a personal case rest assured digital evidence is present and we will find it.
We identify devices used, the users & scope of investigation
Collect the data from the devices and cloud
Preserve collected data
Provide detailed report based on findings
We Answer Your Question
Digital evidence tells a complete story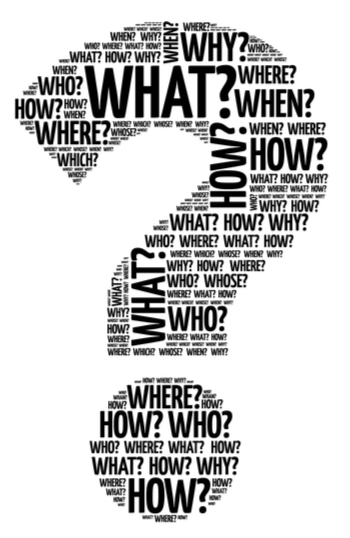 Suspect a spyware?
We offer immediate, 24/7 assistance from our team of cyber security experts.
Get Help Now