How Computer Forensics Can Affect Your Divorce Case
Pros and Cons of Using Computer Forensic Experts in Divorce and Family Law Cases.
Call Us: (833) 568-3999
Considering a divorce or already in divorce proceedings?
Digital evidence speaks louder than words. Get a better settlement by leveraging digital evidence.
Evidence of private daily activity can speak volumes about a person's moral character or credibility. Cyber Investigation.com specializes in identifying evidence that can reveal character — from inappropriate images on cell phones to online posts and more. In many cases, such evidence can lead to a quick settlement long before a case goes to court.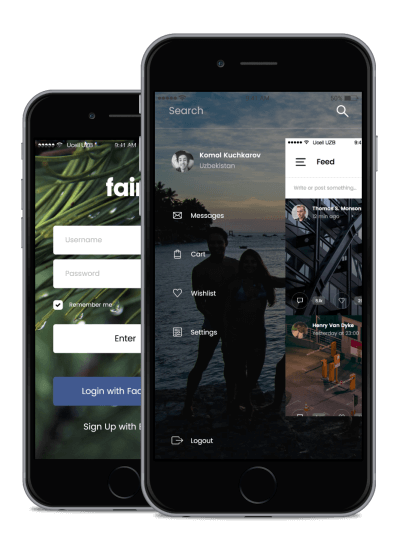 DIGITAL DATA IS THE SOLID EVIDENCE YOU NEED
We specialize in identifying preserving and reporting on digital evidence. Evidence extracted from mobile devices online accounts evidence which was deleted from digital devices and online accounts. Whether you are involved in civil criminal litigation or attempting to gather facts for a personal case rest assured digital evidence is present and we will find it.
We identify devices used, the users & scope of investigation
Collect the data from the devices and cloud
Preserve collected data
Provide detailed report based on findings
We Answer Your Question
Digital evidence tells a complete story