SEXTORTION HELPLINE
Call Or Request a Call Back
Sextortion Helpline For the Victims Of Online Sextortion. Your personal life should be under lock and key. Call Us Or Request a Call Back For Expert Advices
Call Us: (888) 210-2404
OUR SEXTORTION HELPLINE IS HERE TO HELP YOU
this is what we do if you become a victim of online sextortion
PROTECT YOUR PRIVATE INFO
BRING THE ATTACKERS TO JUSTICE
LOCATE & IDENTIFY CRIMINALS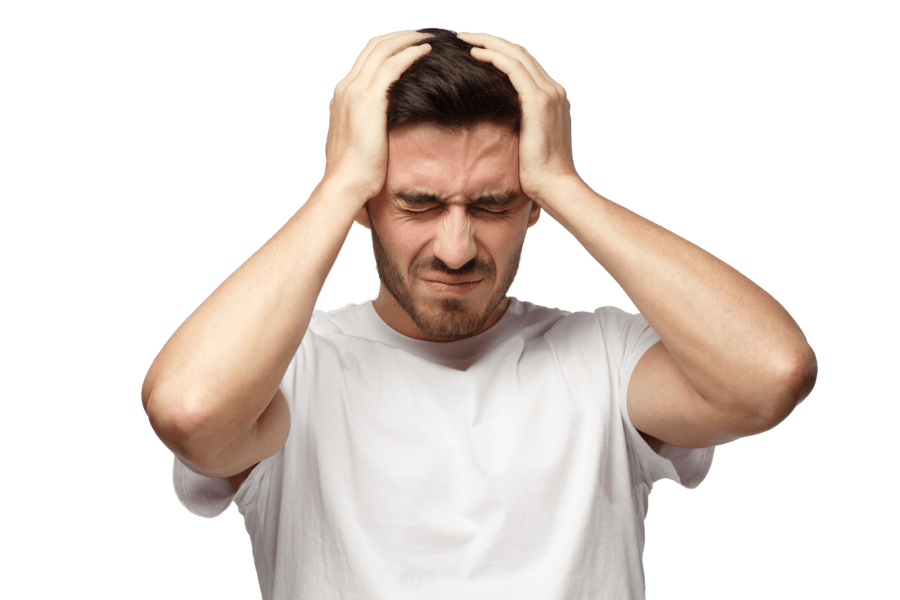 Sextortion Helpline Experts Know What To Do
This is a very serious matter and should never happen. The hacking community is filled with terrible people who will do anything for the thrill of it. They're diving into your vulnerabilities and using them against you, threatening that if their demands aren't met then there'll be consequences worse. Don't hesitate, report online sextortion to sextortion helpline 24
Rule 1
If you're thinking about paying sextortionists, stop! If they demand money in exchange for their service it's probably a fraud. Don't let yourself get caught up with this type of scheme by falling victim only to lose time and efforts as well as cash.
Rule 2
You have a right to say no. If they try and make you feel bad, just remember: they are doing something wrong!.
Rule 3
The most important thing you can do to protect yourself from sextortion is to report it. With our help, you will never have to worry about being sextorted again!
You Are Safe With Us
Call us now we can help you to STOP SEXTORTION

Prevent Exposure
We can keep your private images from being posted online.

Hire An Ally
We have been fighting sextortion for years.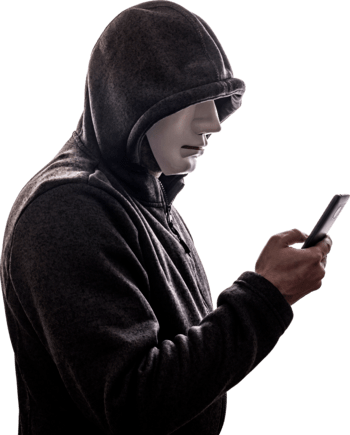 Identify Criminals
We can track down IP addresses and service providers used by the criminals.

Take Control
Don't let SEXTORTIONIST ruin your life and reputation.
What is sextortion?
Online Sextortion is a serious crime that can have long-lasting consequences for victims. The extorter threatens to share images, videos, or information about the victim's sexual preferences unless the victim pays up.  However, help is available. You do not have to face this situation on your own.
The team at our organization understands what you are going through and wants to help you get through this difficult time. We offer counseling and other support services to victims of sextortion. Our goal is to help you rebuild your life after this traumatic experience.
Contact Sextortion Helpline today for more information about  services or to schedule an appointment.
How to deal with sextortion?
If you are the victim of sextortion, we urge you to follow these steps to stop the abuse.
1. TELL SOMEONE CLOSE TO YOU.
We know that it's not easy to admit that you've fallen prey to the manipulative tactics of a faceless, anonymous criminal. You might be concerned that your friends or family won't possibly understand how the situation began.
Remember this: you are not alone and you are not responsible for what happened to you. You are the victim of a malicious abuser who is relying on your silence to continue the assault. Reach out for help – it is available.
2. STOP ALL CONTACT WITH THE BLACKMAILERS IMMEDIATELY .
The idea of suddenly, out of the blue, not responding with the sextortonist might cause you to panic. Your mind will start racing with panicky thoughts: "Will they contact your family? Send more threats? What if they post my video publicly?" It is important that you cut off all communication with the offender immediately . This includes any social media platforms (Facebook, Twitter, Instagram), text messages, emails and phone calls – do whatever it takes to completely remove them from your life .
3) SAVE ANY EVIDENCE OF THE SEXTORTION ATTACKS
It is very important that you save any evidence of the sextortion attacks. This includes but is not limited to screenshots of threatening texts or emails, videos or photos received from the offender(s), and information about their online identities (usernames, profile pictures etc.). For more tips on preserving evidence please see our website blog or contact our sextortion helpline .
4) REPORT THE CRIME TO CYBER INVESTIGATORS .
You may feel scared or embarrassed after being targeted in a sextortion attacks. The best thing that can be done right now is report this crime immediately to cyber investigators who can help you locate & identify criminals and bring them to justice.
Do sextortionists follow through?
Yes, they do follow through. Some sextortionists go way beyond threats to actually carry out their terrifying plans. So it's important not to hesitate and find someone who can help you with that issue
Will the FBI or police help me?
Probably not. Sextortionists usually operate overseas, beyond the jurisdiction of the FBI or your local police department. Law enforcement focuses on crimes in their own jurisdiction, and typically will not have the time to handle any blackmail or sextortion situation for you.
Do you keep all of this strictly confidential?
Our Team works under a strict non-disclosure agreement. Your privacy is of paramount importance to us. We will not discuss your case with anyone but you.
Can you delete my picture and video?
Why should I trust you?
When it comes to sextortion or online blackmail, we know what to do. We have a high success rate in keeping our clients' private material offline. We know how to locate criminals and contact police in their overseas jurisdictions. We have helped thousands of people just like you. Our Sextortion Helpline is ready to help you