Child Custody:
Win The Most Important Battle Of Your Life!
Powerful Digital Evidence Makes The Difference In Court. 24/7 expert advice and service.
Call Us: (833) 568-3999
Child Custody is too important to Lose
There is nothing more important than your relationship with your children. When it comes to influencing judges, magistrates, arbitrators or a guardian ad litem, digital evidence can ensure that your children remain in your life, and safe.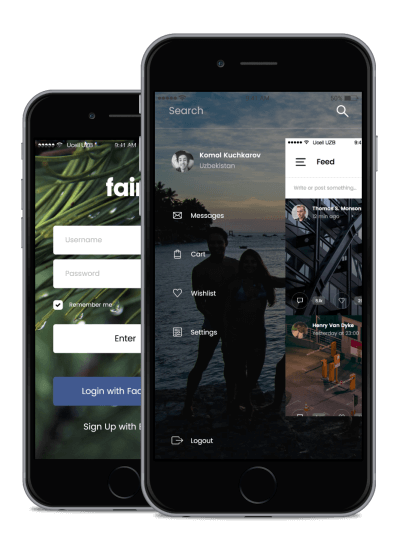 DIGITAL DATA IS THE SOLID EVIDENCE YOU NEED
We specialize in identifying preserving and reporting on digital evidence. Evidence extracted from mobile devices online accounts evidence which was deleted from digital devices and online accounts. Whether you are involved in civil criminal litigation or attempting to gather facts for a personal case rest assured digital evidence is present and we will find it.
Restoring Deleted Texts and Documents.
Many people are unaware of the possibility of restoring texts, emails, and documents that have been deleted from computers or online accounts. With special software and detailed knowledge of electronic hardware, our forensics investigators often can recover these deleted files or messages that will strengthen your case.
Back Up Credibility or Character Claims.
Courts need objective evidence to consider claims about someone's character or credibility to be true. When you can provide documented proof of behavior and events beyond your own word, a judge will feel more confident in believing you. Such evidence is powerful in terms of supporting judgements about parental rights, and our investigators are experienced at tracking it down for our clients.
We identify devices used, the users & scope of investigation
Collect the data from the devices and cloud
Preserve collected data
Provide detailed report based on findings
We Answer Your Question
Digital evidence tells a complete story