Discover the truth with Cyber Investigations Spokane, WA
Court approved digital investigation expert. Get digital evidence in as little as eight hours to prove your case.
Know more
We Answer Your Questions
Find the digital evidence you need. We bring closure and peace of mind
Computer Forensics

Cell Phone Forensics

Automotive Forensics

Audio Video Forensics

Forensics Accounting

Deceased Person`s Data

E-Discovery
Evidence Drop-off location
Spokane,
WA
99201 99203 99202 99205 99204 99207 99208 99224 99223 99001 99212 99209 99210 99219 99220 99252 99256 99258 99260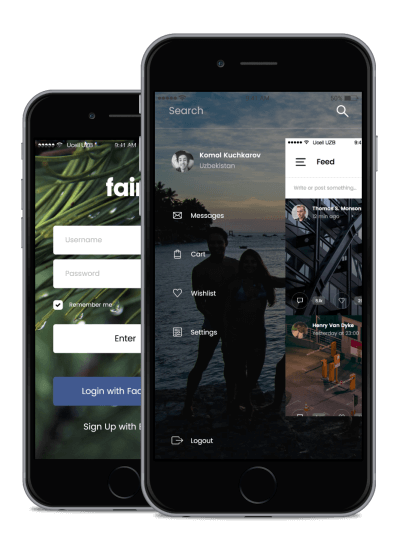 DIGITAL DATA IS THE SOLID EVIDENCE YOU NEED
We specialize in identifying preserving and reporting on digital evidence. Evidence extracted from mobile devices online accounts evidence which was deleted from digital devices and online accounts. Whether you are involved in civil criminal litigation or attempting to gather facts for a personal case rest assured digital evidence is present and we will find it.
We identify devices used, the users & scope of investigation
Collect the data from the devices and cloud
Preserve collected data
Provide detailed report based on findings
17000
Private Investigations
1800
Marital asset disputes
4500
Cyber Harassment Investigations